VIMASCO CORPORATION
Coatings and Adhesives
for the World's Industries.
65 Years
of Serving the
Insulation Industry
" Since we introduced the first latex weather coating for insulation in 1955, Vimasco Corp. has been a leader in the development of coatings and adhesives for thermal insulation.
Today we serve customers worldwide with quality products, competitive prices, on-time delivery, technical back-up and the best customer service in the industry."
Contact us today for all your insulation, adhesive, and chinking needs.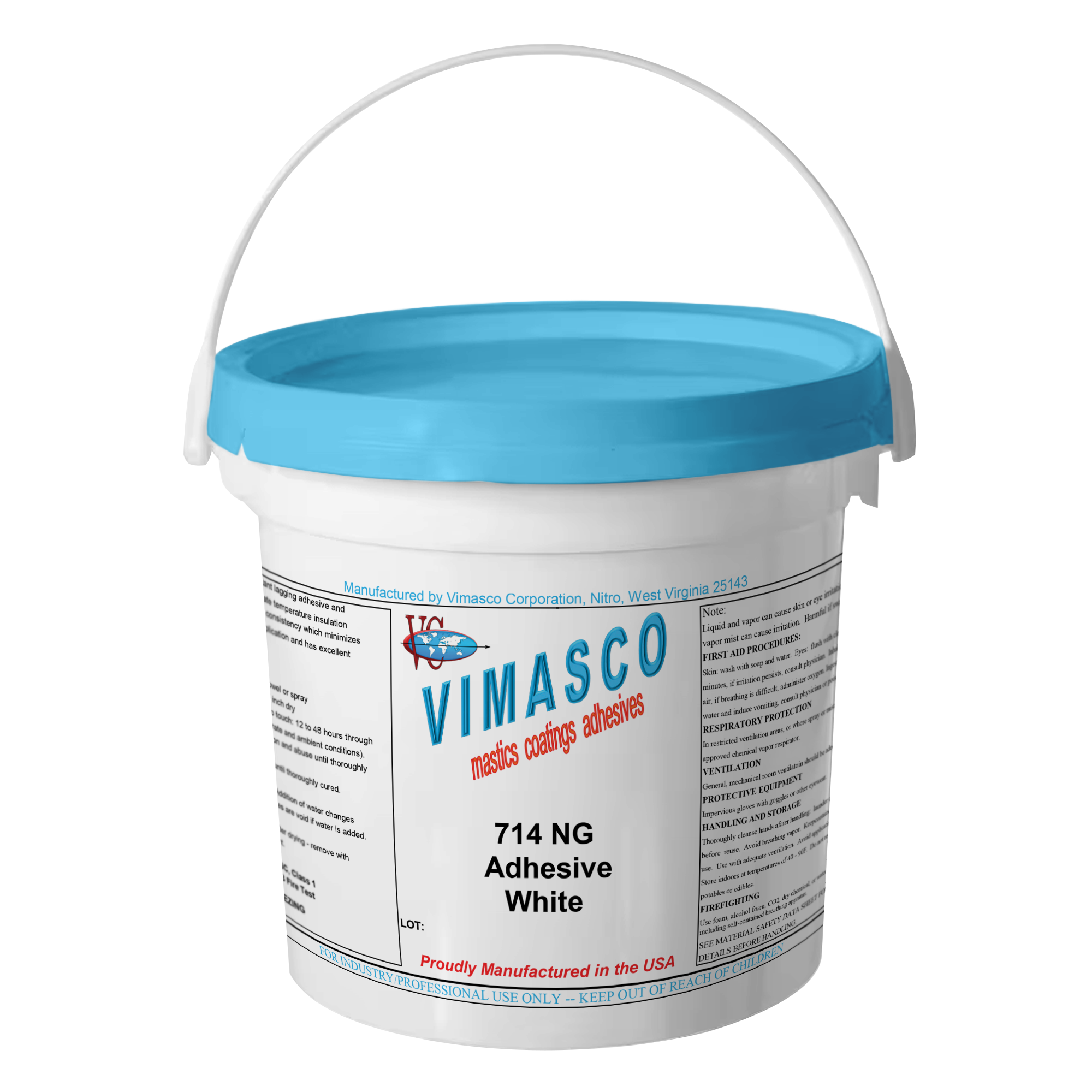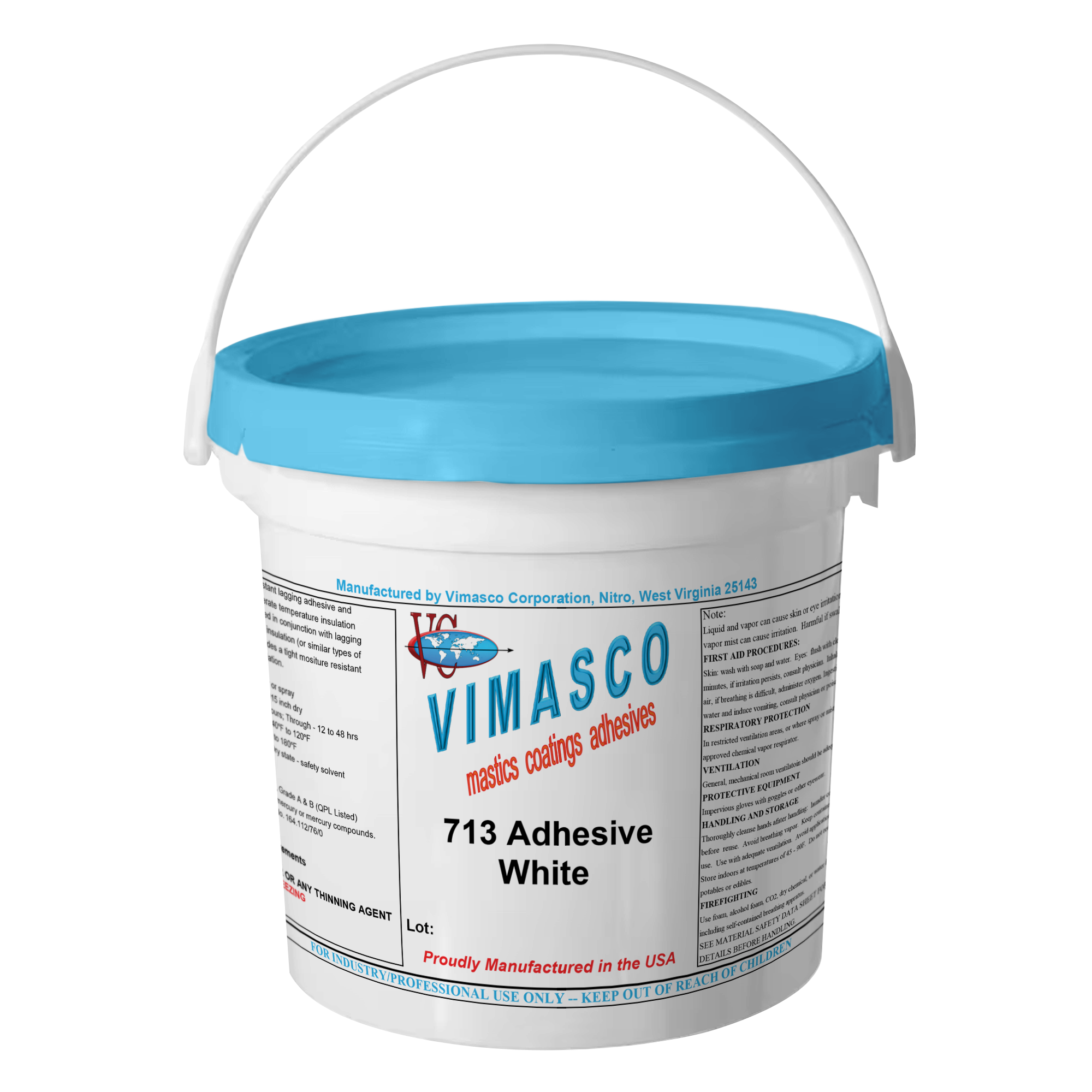 Insulation-Related Coatings and Adhesives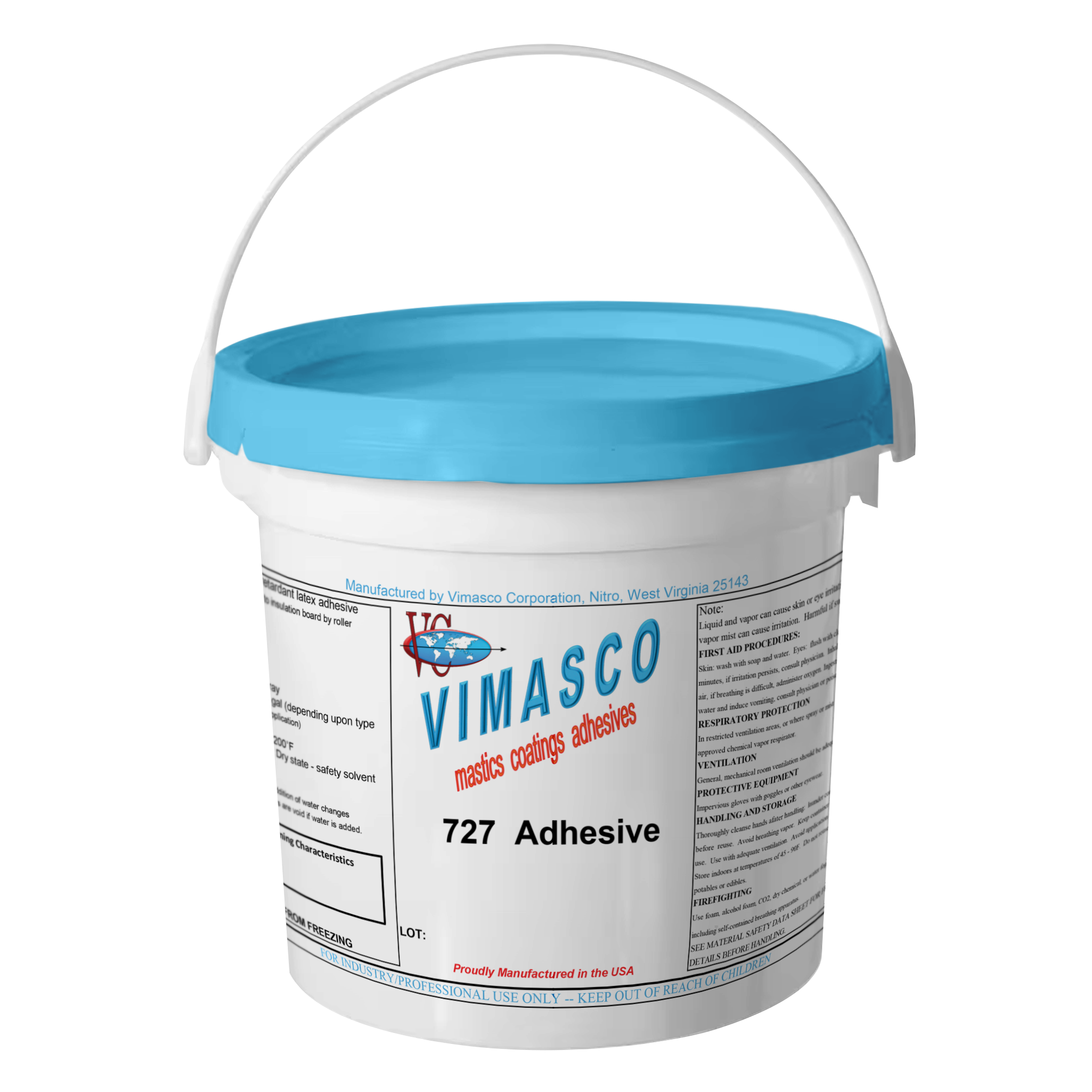 Shipyard-Related Products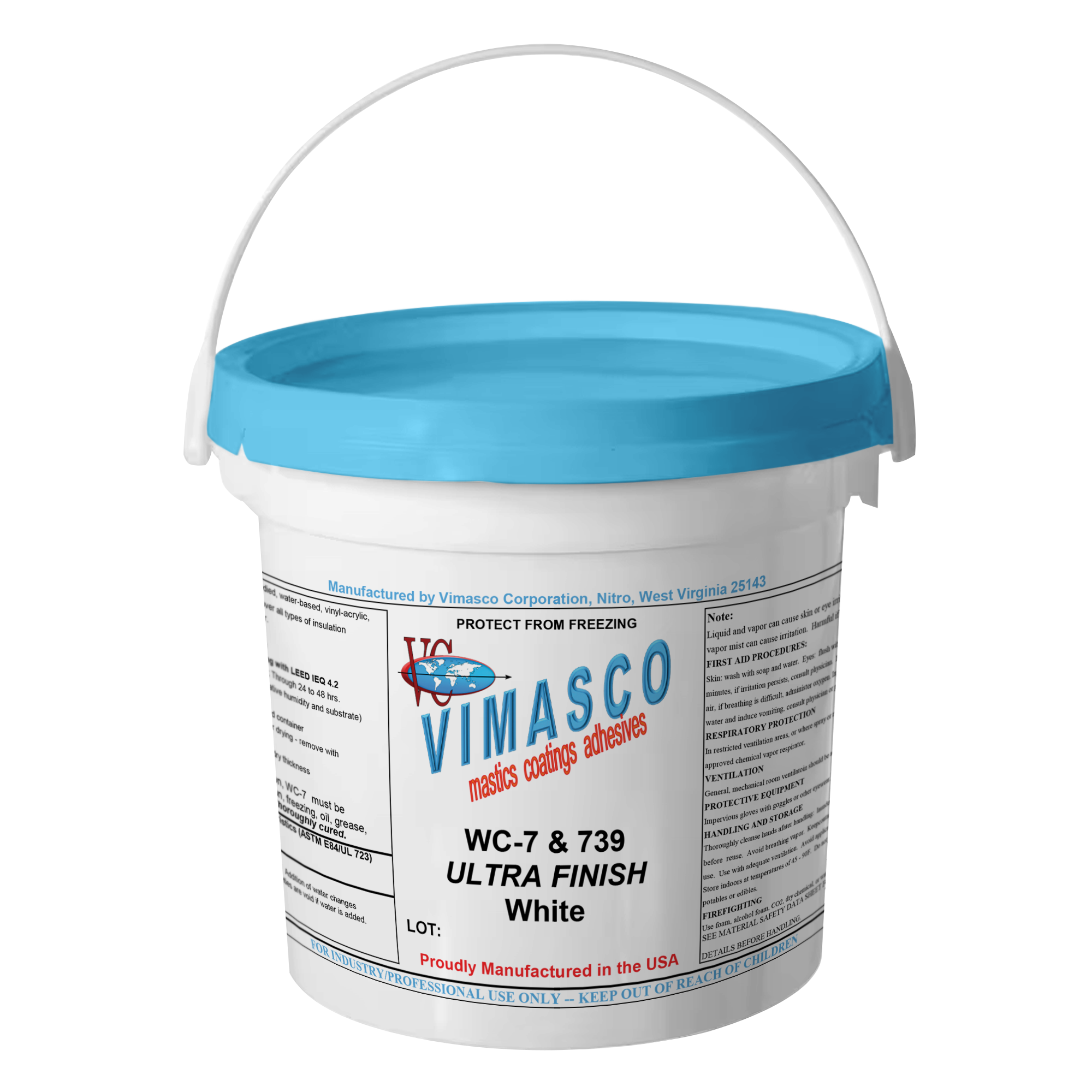 These products are manufactured under our highest level of quality control and are fully tested by independent laboratories for compliance with appropriate governmental regulatory guides or military specifications. Full chemical analysis of these products is also available for particular requirements.
Vimasco Corporation
is a proud member of